Luckily, I remembered to get up and have a look at the recent eclipse, but only my iPhone was ready for a photo, and the results were not very good!  So, here's one I took a day or so later …
We're hanging out near Baker, California.  Normally, we'd be south of here within Mojave National Preserve.  I guess the monsoon season was hard on their roads though, and the Kelbaker road south of Baker has been closed for months.  Of course, I didn't discover this till we arrived, intending to head that way.
Photos from their website.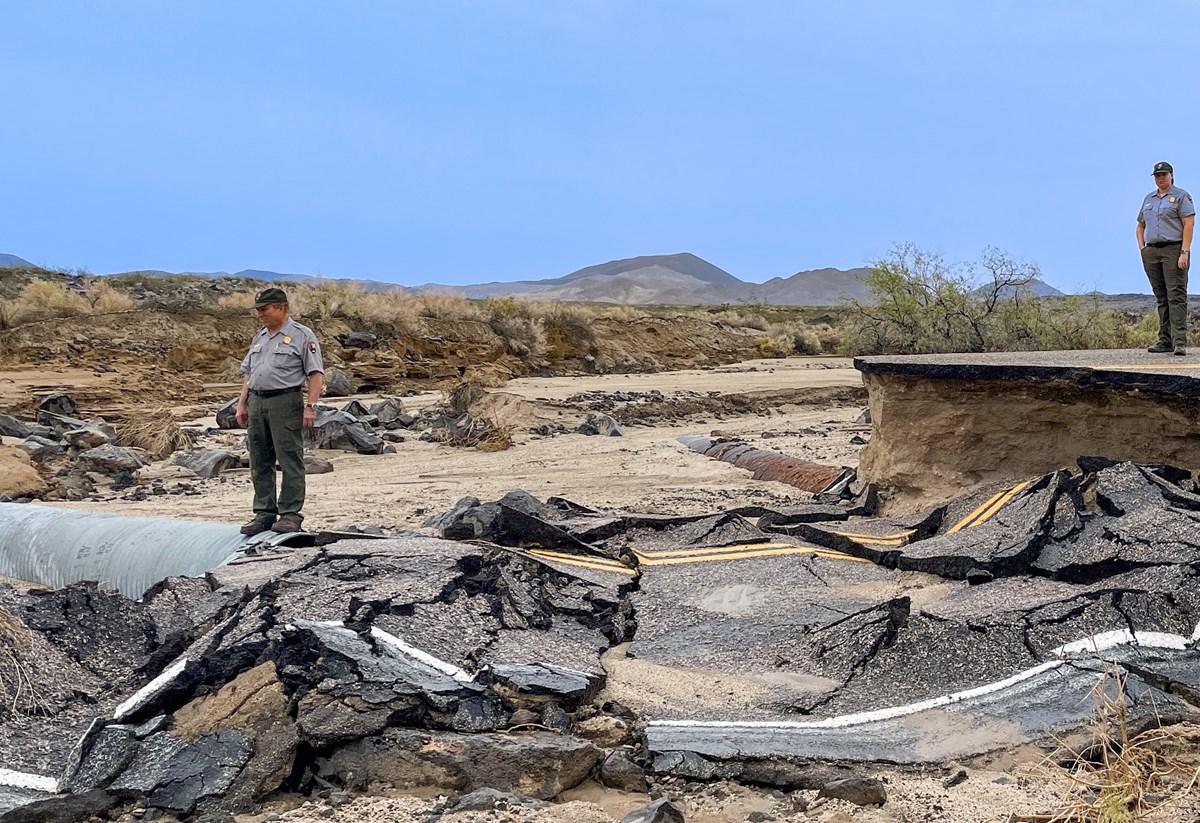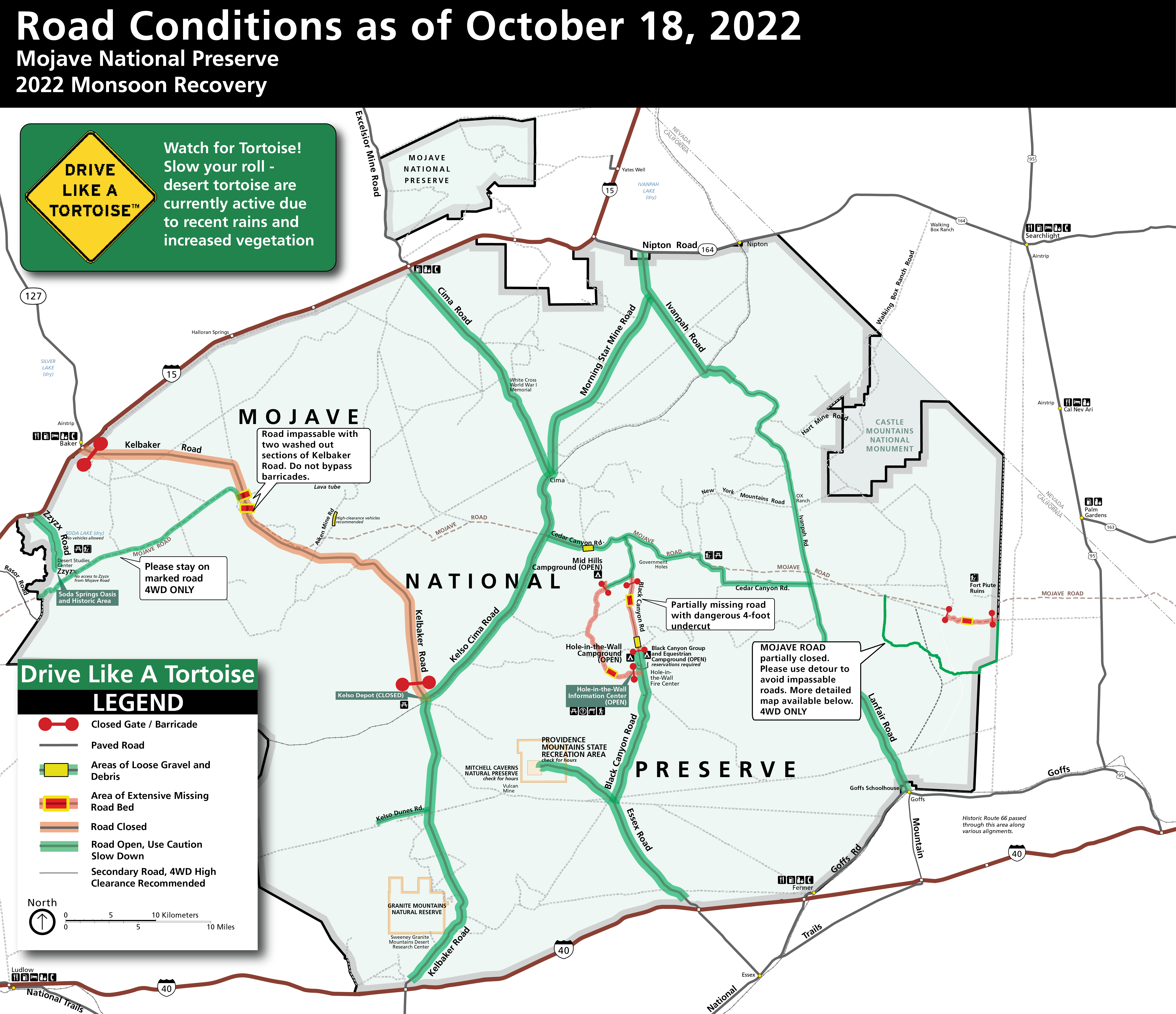 Due to some proactive scouting in past years we knew of some good alternate spots nearby that would work out just fine.
The white speck upper right is the spot we found.  I think it is in the ghost town of Silver Lake, judging by the cemetery nearby.
I've got a few signs to add to my 'Confusing and Misleading Signs' file. 
This one was at a gas station in Barstow.  I was forced to contravene section 647(h), as I loitered around, waiting for the guy to show up and fill my propane tank.
I've seen 'no loitering' signs at laundromats (!), but also 'no leaving clothes unattended' signs.  Maybe if you're reading or online it isn't considered loitering?
I trespassed on this property of Carl's Jr in Baker, in order to have a meal inside!
I guess I could have been shot, or bitten here, but I escaped unscathed.  I'm not admitting to taking photos, making notes, or graphic representations in this area!
Here I am just exiting the area behind the sign – after a leisurely tour of the area.  Didn't see any Blackhawk helicopters or drones tracking me either. Ironically, there is an alternate route into this area – with no signs at all to warn you of possible transgressions!  And this road, and others behind the sign are legal BLM signed travel routes!  I think the sign and regulation came from the 50's, and they've never changed the regulations or wording …?
Now, if you do go several miles further back on this road, you do actually come to the boundary (not this sign) of Ft. Irwin military training center.  And no – I wouldn't trespass on that land!
Using Windows Live Writer again, and the one feature that I really don't like is the way to insert videos.  Actually, I did upload both of the videos below to Youtube, but getting them to show correctly in the blog is still a work in progress.  Both photos below should be hot links to the video????  If not the other links should work.
https://youtu.be/lUc2ZJnXpt0
https://youtu.be/XAWSChYkMsk